Emergency Roofing Services
Emergency Roof Repairs | Austin, San Antonio, & Central Texas locations
As roofing contractors local to Central Texas, we understand that extreme temperature changes and weather patterns can damage or destroy your roof.
At Streamline Roofing, our team of professionals is more than happy to assist you with any emergency roof repairs and other roofing services you may need. Please contact us at anytime and we will get back to you as soon as possible.
Call Us at Anytime
If you are experiencing a roofing emergency, we highly recommend you contact us directly instead of our emails or contact forms. However, you are still more than welcome to send us an inquiry by filling out the form.
Call Us
Patrick: 512-550-6596
Sergio: 210-585-1486 (Español)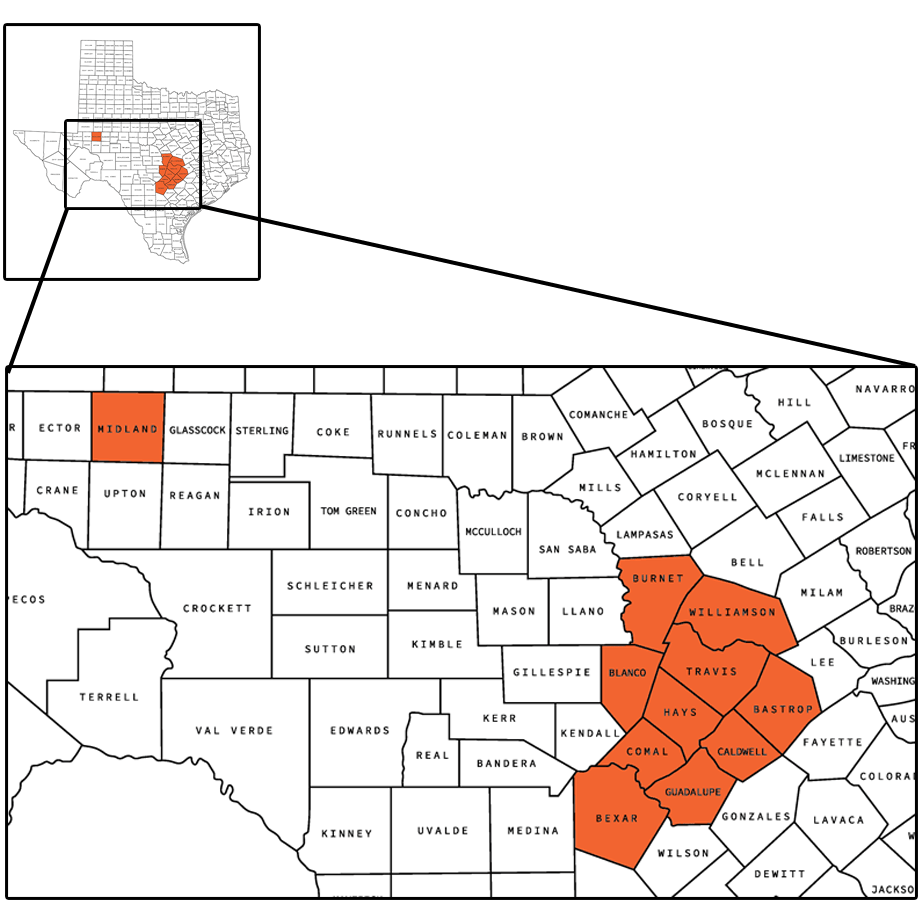 "*" indicates required fields