Streamline Roofing: Our Founders
Meet Patrick Klier and Sergio Garcia
Patrick is a native Austinite with 15-plus years in the real estate industry. In working with homeowners and viewing properties he realized the need for quality roofing services. He wanted to make sure homeowners could both trust the company they work with as well as the roof over their heads.
Sergio is also a native Austinite who had previously been in the petrochemical field before changing careers in 2015 when he started his own roofing business. He had previously worked with family members doing roofing repairs and was a quick study learning the trade and gaining the respect of his customers.
Patrick and Sergio met in 2018 and realized they both shared similar work ethics and business values. They decided to join forces and partnered to form Streamline Roofing, a provider of quality roofing services to the greater Austin and San Antonio areas.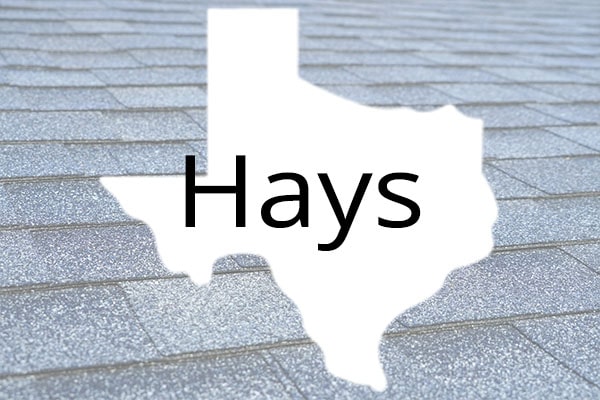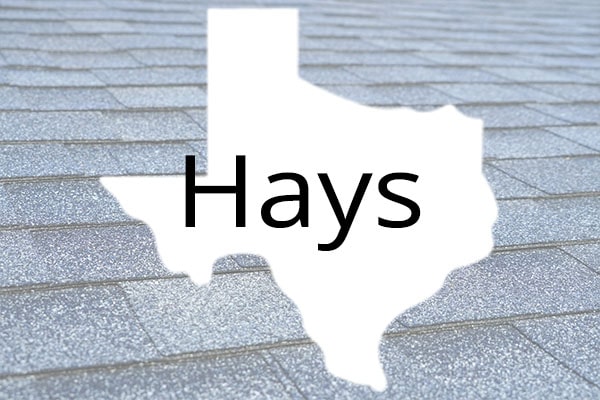 Local Texas Family Business Serving Local Texas Families
Streamline Roofing is a family-owned, locally operated Texas roofing company. We've built our business on the belief that while having the most skilled workforce in the industry is always important, having the best customer service sets us apart from our competition.
We Treat Your Roof Like It's Our Own
Streamline Roofing centers our businesses around the satisfaction and safety of our customers. We pride ourselves on our honest business practices. We want to ensure our customers are comfortable working with us, so we take time during our initial consultation to help our customers understand every step of the process. We recognize how important your roof is to your home, and we go the extra mile to help our customers protect their homes and investment properties.
We Do the Right Thing
Aside from providing top-quality roof installation and repairs for all our customers, we are committed to maintaining integrity in all our business relationships. We conduct our services with transparency, dependability, and an honest work ethic. We get straight to the point; we never upsell for the sake of upselling and will only recommend services that we know will benefit our customers. Our customers are always our number one priority—we deliver exactly what we promise to deliver.
Partners and Accreditations
The Best Roofing Company in Texas
Streamline Roofing is not a fly-by-night roofing company; we are proud locals of Austin, San Antonio, and other nearby communities we serve. We offer an annual roofing maintenance program for some of the central Texas counties more prone to hail storms and other weather conditions. Our customers often tell us that we are the best—and, in this case, we'd like to think our customers are always right.
Roofing Contractors | Serving Austin, San Antonio, & Central Texas
Just as all roofs aren't created the same, not all roofing contractors, jobs, or projects can offer you the same quality of results. Be sure you hire a professional familiar with all types of roof repair, materials, and replacement—like Streamline Roofing.
Contact Us for a Free Estimate
"*" indicates required fields