Streamline Roofing Services
We offer honest communication, high-quality results, and efficient asphalt, metal, tile, and flat roof services.
Sign up now for a free estimate.
"*" indicates required fields
Texas Roofers You Can Trust
Affordable, trustworthy roofing solutions serving local communities throughout central Texas.
Streamline Roofing provides you with the confidence that your roof will be secure enough to withstand any Lonestar storm. We offer quality and efficient asphalt shingles, metal, tile, and flat roofing services throughout central Texas.
We pride ourselves on being highly recommended by customers for our quality products, superior warranties, and insured craftsmanship. We proudly stand behind our business practices; we are dependable, transparent, and honest. Many of our customers feel confident after choosing Streamline Roofing as their roof replacement, repair, and restoration company. We always put our customers' safety, comfort, and satisfaction first.
Residential Roofing
Your roof helps to ensure the safety and integrity of your entire home. With a Streamline Roofing inspection, we only suggest services our customers actually need. We can also repair storm damage, hail damage, reroof your home, and more.
Commercial Roofing
Protect your business by ensuring the roof on your commercial property is well-maintained. We take pride in our commercial roofing inspections and are fully transparent and honest in our evaluations.
Multifamily Roofing
We cover a multitude of different multifamily roof types, including homes, apartments, townhouses, condos, duplexes, and fourplexes. We also offer a roof maintenance program, complete with a full inspection and bi-annual visits.
Recent Projects & Reviews In Your Neighborhood
Why Streamline Offers the Best Roofing Services in Texas
Transparency
We are transparent and upfront with our customers. After our initial inspections, we will only recommend services that our customers genuinely need. We never upsell additional services for profit's sake.
Education
We educate our customers with our roofing expertise, industry knowledge, and maintenance tips so they feel more comfortable when making their decisions.
Recommendations
We provide expert recommendations and high-quality roof installation services to customers in need of a new roof.
Financing
We assist our customers with finding the best solutions for financing a new roof installation.
We travel throughout different areas of central Texas to perform emergency roof maintenance and repairs for properties severely damaged by natural disasters or extreme weather conditions.
Honest Work
We will always go the extra mile for our customers. On rare occasions, a customer may notice small issues after we finish working on their roof. In those cases, we will gladly return and resolve the remaining issues.
Partners and Accreditations
Texas Roofing Associations
Get A Free Roof Inspection
Our process starts with a roofing inspection. We'll schedule time for our team to inspect your roof in person so we can provide estimates and details of the exact services you need to keep your roof in its best condition. You can always expect realistic and honest advice from our team of experts.
Our Streamline Roofing Process
1. Request Your Initial Roofing Inspection
2. Our Experts Compile the Recommended Services That You Need
3. You Receive Your Estimate For Our Services
4. You Schedule Time With Our Team To Perform The Work
Choices of Roofing
Our professional team can assist you with choosing the best roofing material to suit your local weather and building needs, be it shingles, metal, tile, or a flat roof system. As part of our roof installation services, we educate our customers about roof types, colors, styles, energy efficiency, brands, and several different tiers of quality.
Roof Maintenance and Repair
From rain and hail storms to tempest-tossed winds, we've got you covered with our comprehensive roof repair and maintenance services. We respond quickly and efficiently to ensure the safety of your home and properties are never compromised. We even offer emergency roofing services for those in need of major damage restorations.
Profund
Do you need help financing your roofing project? ProFund is an option to finance your home's roofing needs. Reach out to our office for more details.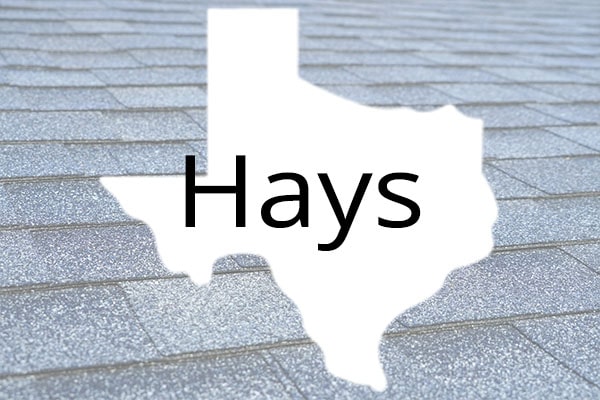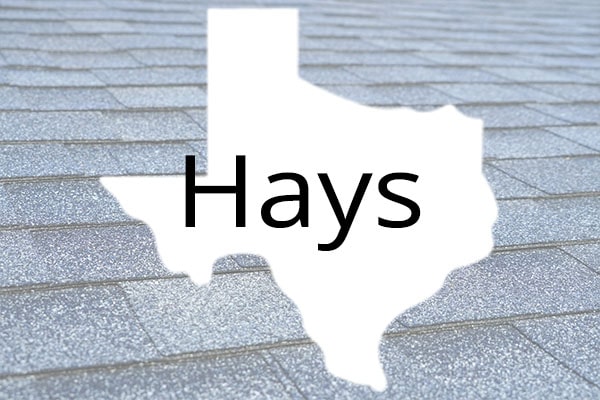 Streamline Roofing Reviews